Like I've said before, I have crushes on different kind of guys but once in awhile I'll gawk at a fine piece of specimen that pretty much everyone can agree on.
Case in point Devin Thomas of the Washington Redskins.
I was stalking TheYBF the other day and came across these babies: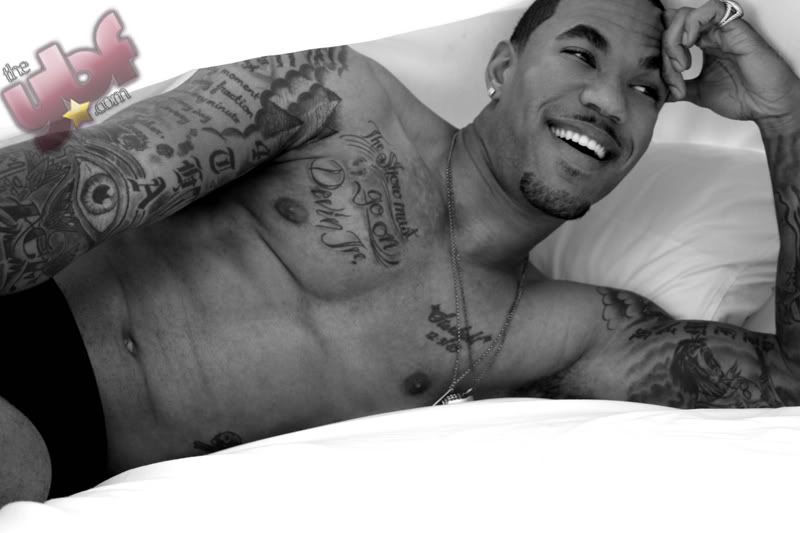 I. Want. Every. Piece. Of. This. Man. CHILE!
But I'm not usually down for a man in a onsie of some sort but uh, I'll let that one slide. And he has a Twitter! http://twitter.com/Devinthomas

But who doesn't nowadays...well me. LOL.

TheYBF and Getty Images